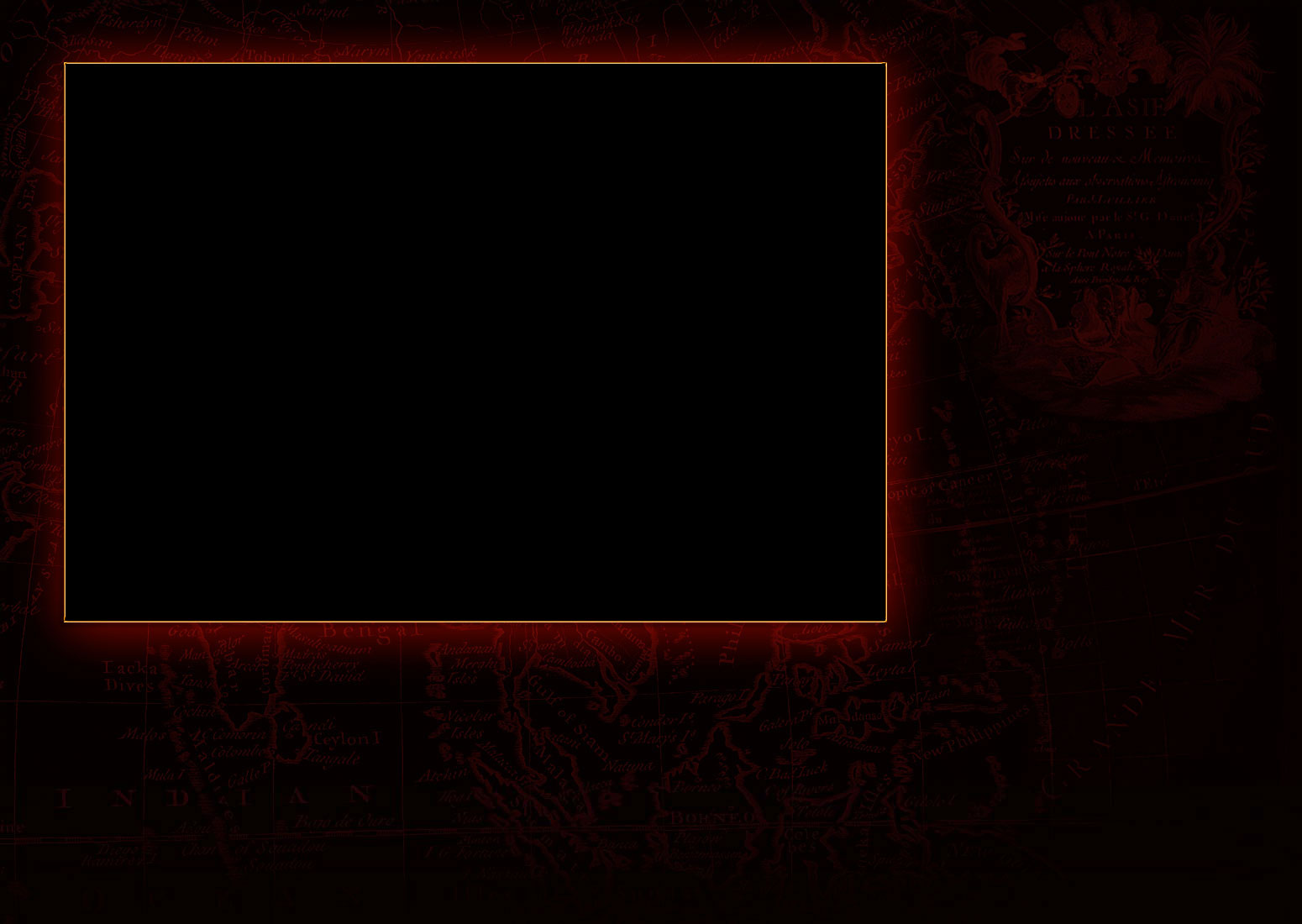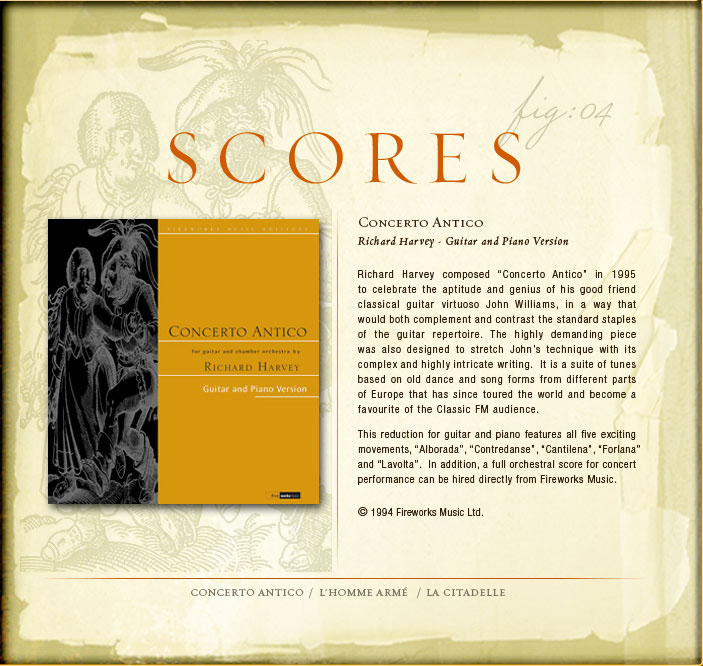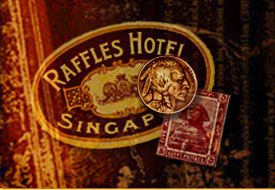 La Citadelle - Richard Harvey - For Three Brass Choirs and Percussion
"La Citadelle" is a harmonically rich and beautiful piece for brass ensemble, written by Richard Harvey in 1981 for the first tour, the same year, of the Brass Players of Aquitaine and London. It was conceived after a visit to the famous medieval citadel at Blaye on the Gironde Estuary.
Whereas the combined imagery of the military and the Médoc suggests the great outdoors, this piece was intended for performance in the largest and most resonant of acoustic spaces.